Summit Scaffolding Waikato

Hits the Mark on Safety.
Achieving star player distinction in the scaffolding industry takes a level of dedication that Summit Scaffolding Waikato is pleased to uphold.
Our procedures in the erection of scaffold, edge protection and containment allow us the capability and flexibility to supply any access solution to any project in the safest possible manner.
When safety is paramount, there's a level of training demanded to keep standards in play and a degree of monitoring required to ensure excellent work practices are followed.
Helping Summit Scaffolding Waikato reach and exceed those standards is governing body, SARNZ (Scaffolding, Access and Rigging New Zealand Inc) and Site Safe NZ who assist us with our allegiance to the SARNZ Good Practice 2016 Guidelines.
These guidelines are a Worksafe NZ document (under the Health and Safety at Work Act, 2015) covering all health and safety requirements for the erection and dismantling of scaffolding.
As a result of our commitment, Summit easily maintains prominence in all areas of health and safety – your guarantee that people are protected, and projects completed to the utmost standard of efficiency.
We are obliged to follow through with compliance on:
The Health and Safety at Work Act, 2015 (HSWA)
The Health and Safety in Employment Act, 1992
The Health and Safety in Employment Regulations, 1995
Good Practice Guidelines for Scaffolding in New Zealand, 2016.
In addition, we also offer training qualifications such as First Aid, MEWP and Confined Space.
Summit Scaffolding Waikato is proud to use the Acute Construction Intelligence Programme which monitors our health and safety performance and audits all sites on a regular basis. This information is gathered and shared to ensure full transparency of all our practices.
Our training program and employment contract system has cultivated a team of certified (National Certificate in Advanced Scaffolding) supervisors. Our professional, polite and loyal workforce is key to maintaining our position as a market leader.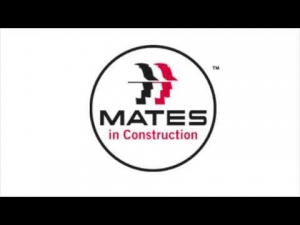 Health and Safety Handbook
Contact: Ian Braithwaite, Safety Manager, T: 022 6572415